Washington, DC…(AP) — Oath Keepers founder Stewart Rhodes was convicted Tuesday of seditious conspiracy for a violent plot to overturn Democrat Joe Biden's presidential win, handing the Justice Department a major victory in its massive prosecution of the Jan. 6, 2021, insurrection.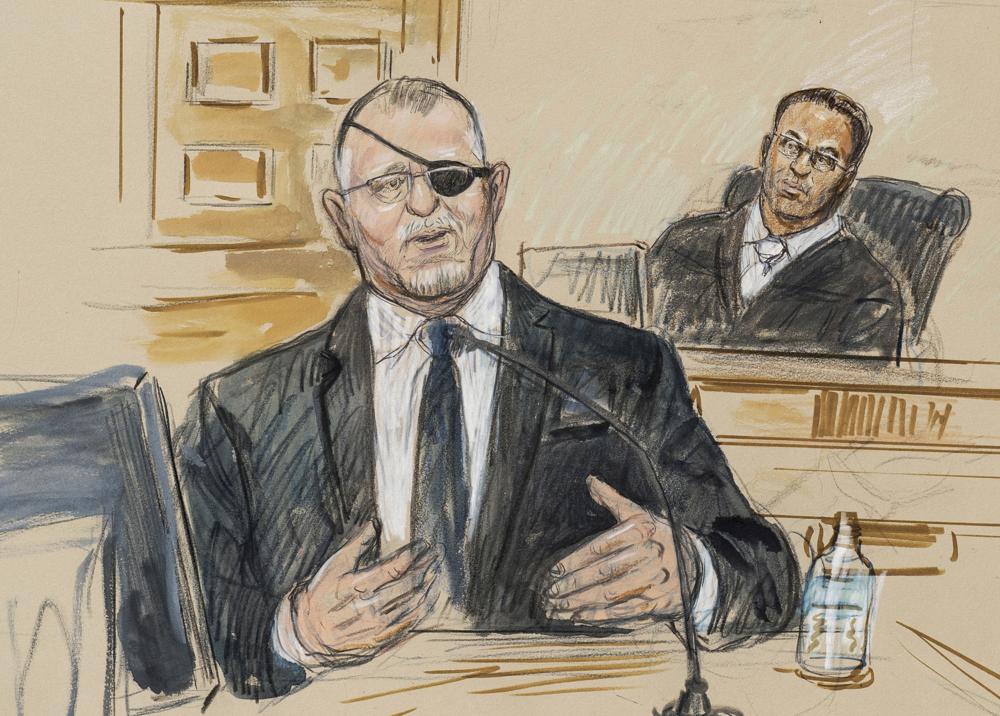 A Washington, D.C., jury found Rhodes guilty of sedition after three days of deliberations in the nearly two-month-long trial that showcased the far-right extremist group's efforts to keep Republican Donald Trump in the White House at all costs.
Using dozens of encrypted messages, recordings and surveillance video, prosecutors made the case that Rhodes began shortly after the 2020 election to prepare an armed rebellion to stop the transfer of presidential power.
Over seven weeks of testimony, jurors heard how Rhodes rallied his followers to fight to defend Trump, discussed the prospect of a "bloody" civil war and warned the Oath Keepers may have to "rise up in insurrection" to defeat Biden if Trump didn't act.